The GauntletEdit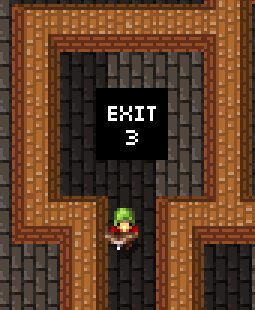 The very first of the bonus rooms, The Gauntlet features a progressive single room dungeon full of skeletons. Each section more difficult than the last, the heroes progress using keys to unlock doors. Swarms of skeletons flow out of every way imaginable until they are thinned out and their spawners destroyed. Attacks that hit multiple targets are highly desired, leaving any class with the ability to successfully solo this bonus room. However, the wizard should show extreme care, especially with the skeleton rangers, as to not get annihilated by the sheer numbers against him.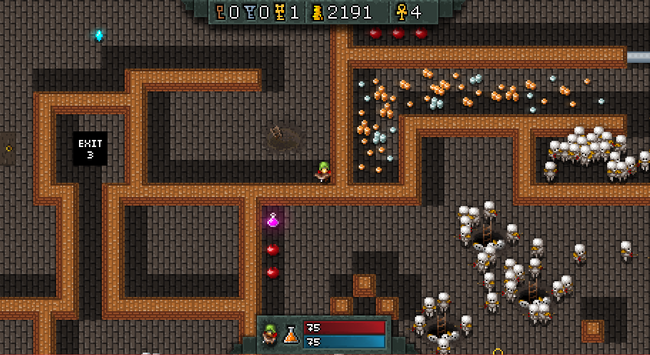 Ad blocker interference detected!
Wikia is a free-to-use site that makes money from advertising. We have a modified experience for viewers using ad blockers

Wikia is not accessible if you've made further modifications. Remove the custom ad blocker rule(s) and the page will load as expected.